---
Salvatore Magazzú
Responsabile Settore Alimentare - Commissione europea - Agenzia esecutiva europea per la salute e il digitale
---
---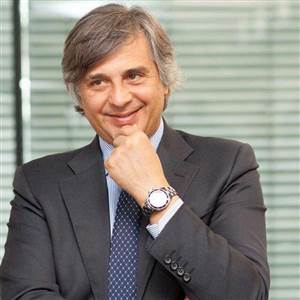 I find your initiative very appreciated! At first I was worried that it was another application, such as those already existing on the digital market, but exploring the BESTGUSTO.COM website I had to change my mind.

I believe that in Italy there is a need for a dynamic and innovative tool to make the most curious and demanding travelers and tourists aware of the great offer in the hotel and hospitality sector and in particular in the extraordinary world of catering;

I think of BESTGUSTO.COM as an excellent opportunity for many operators in the sector to get to know each other and make themselves known, to promote their ideas and business initiatives, to compare themselves on the market with other subjects, and to exchange free and honest opinions with consumers. .

The initiative is also of great interest because it overcomes the fragmentation of tools by condensing in a single digital place many and different search possibilities for users, allowing them to make well-considered choices in a simple way.

My warmest wishes for great success.
---