---
Maurizio Franzò
Dirigente scolastico I.I.S. "G. Curcio", Ispica - Presidente ANP Sicilia (associazione nazionale dirigenti e alte professionalità della scuola)
---
---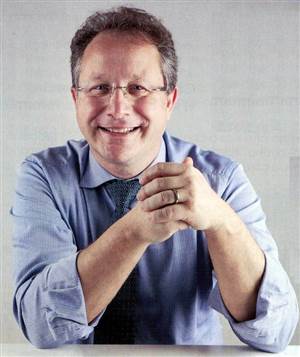 The idea of ​​creating a database of graduates in "Food, Wine and Hospitality Services" is a great opportunity for all our students.

The challenge they face after completing the course of studies is really difficult, they will have to deal with a complicated "world of work", characterized by economic difficulties, bureaucracy, exasperated competition.
In the school they are trained professionally, but the path to personal achievement is in any case long and complex.

In our training activities we also seek as much as possible the comparison with the "outside world", since we are convinced that this is useful for "after" and among the different experiences I like to remember the participation of our students in a restaurant business in the Expo Milano 2015, a great opportunity for growth, a unique experience.

Having the opportunity to share their skills and expectations on the BESTGUSTO.COM website can result in job opportunities and personal gratification for the commitment they have made in their training.
---