---
Enzo Oliveri
Presidente Delegazione Regno Unito della Federazione Italiana Cuochi
---
---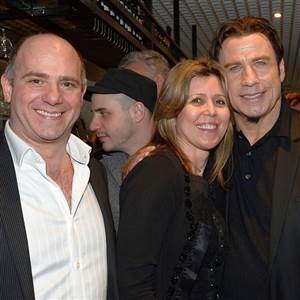 I like the BESTGUSTO.COM proposal because it enhances Italian catering and hospitality and because it creates a showcase for young professionals who can meet the demand from seniors from all over the world.
I have always been in love with my land, with the scents, flavors, colors of my Sicily and I am convinced that authentic Italian cuisine is regional.

My passion for cooking began at the tender age of six, As a child I loved cooking, I started with bread, then pastry, finally gastronomy which was followed by a lot of study and work to become a Chef.

In my family, my mother and even before that my grandmother were excellent cooks, but for home cooking; it all started with me, then two of my brothers and several grandchildren who embarked on the path of hospitality and started working in the kitchen.

I think the commitment of this job never ends, every day I learn new things even from the youngest. I will probably be a teacher / student as long as I live.

So, come on guys: study, commit yourself, experiment, and always carry in your heart and in your dishes what your land expresses.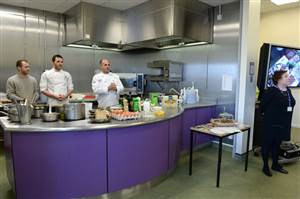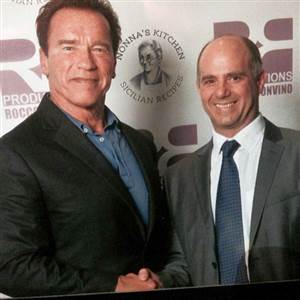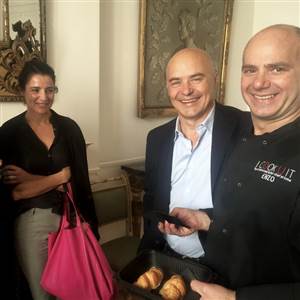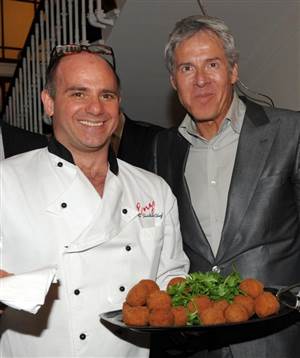 ---