---
---
---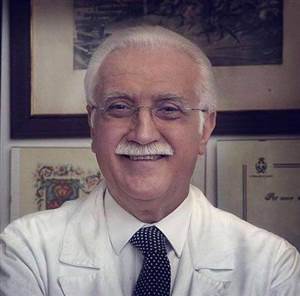 Italy continues to give lessons on great nutrition also in the field of quality and typical food. The Mediterranean Diet reigns supreme and every chef and every restaurateur use local food at zero km and with a short supply chain. It is not just a question of lowering the cost of the meal but above all of cooking to satisfy the palate of tourists.

The administration of Nutrients, which are basically antioxidants, gives new consumers around the world the possibility of making cell membranes more elastic, and to every individual, who is in our country, that of greening not only energy resources but also and especially of the health-conscious type.

With the Mediterranean Diet you extend your life, improve your health and live longer and with greater happiness!

Long live Bestgusto!
---